MONEY

Master your money. Build a bright financial future.

IT'S TIME TO
" RISE UP "
WITH YOUR MONEY

IMAGINE IF...
...You didn't feel stressed about money all the time,
or confused by financial jargon.
But rather...
...You actually enjoyed budgeting,
felt confident making financial decisions,
and had a clear, solid plan to reach your goals.

YOU CAN. HERE'S HOW: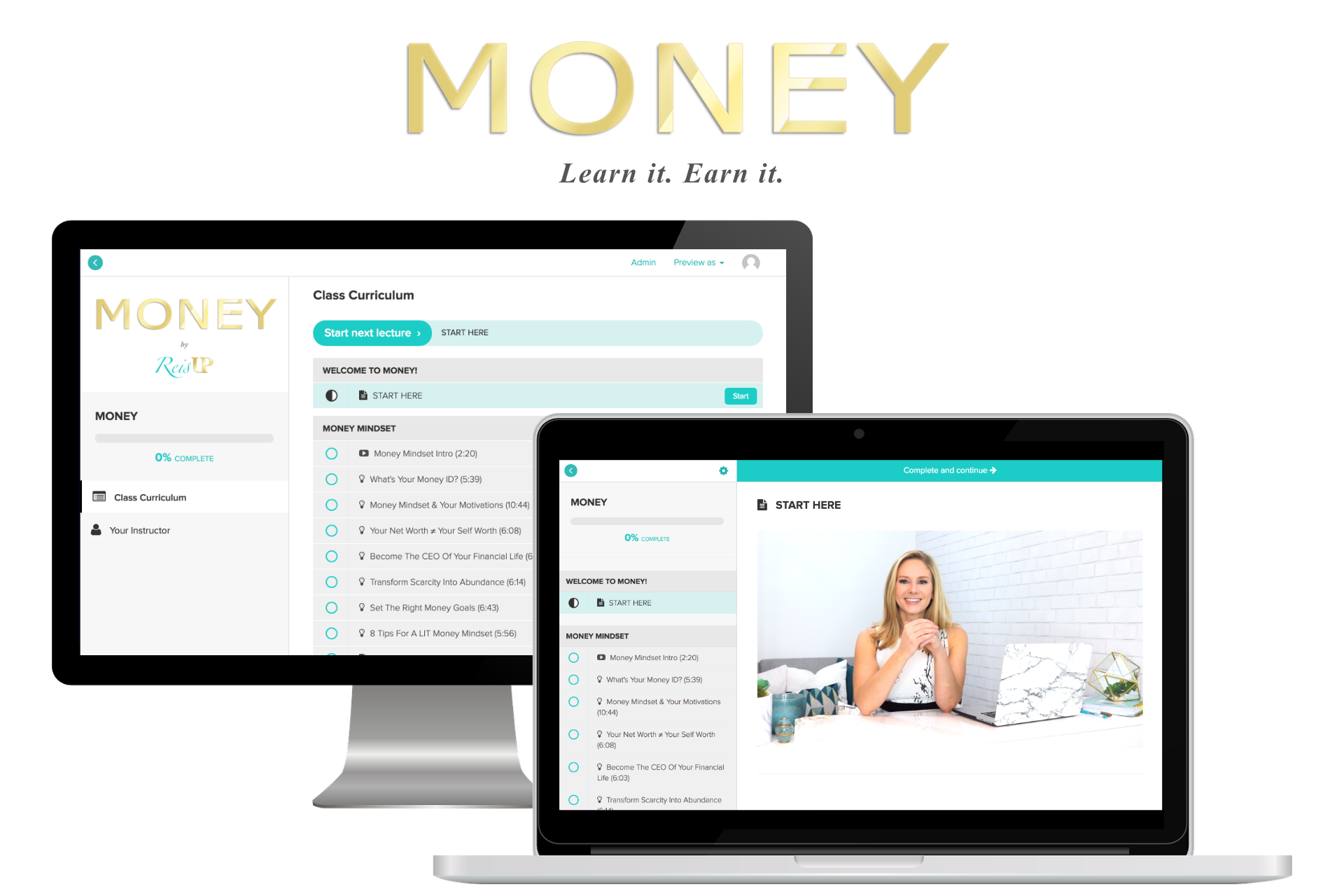 ---
Note: MONEY includes all of the investing and retirement content in WEALTH, plus 5 more modules! This is the "all-in-one" course and best deal.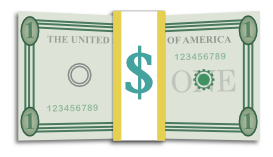 WHAT IS MONEY?


MONEY is an interactive, video-based program that teaches you how to stop stressing about money and start using it as a tool to achieve your financial dreams. It's designed to be the most comprehensive, practical, and actionable personal finance course on the market today. Everything that you need to know in layman's terms; no fluff.
Think of it like this: If you were to take a Money 101 course taught by a young, down-to-earth professor at an top-notch college, MONEY would be it. The best part? At this price, you don't have to take out student loans to pay for it 👌
Throughout this course, you'll learn proven, real-world systems to establish financial stability, then maintain, strengthen, and protect it.
After completing MONEY, you'll have the information you need to experience a transformation in your financial life.
WHAT IS MONEY NOT?


MONEY is not an extreme budgeting course. I'm not going to tell you to stop spending money on everything you love (coffee? avocado toast?), or recommend you do anything that I wouldn't personally do myself.
Instead, MONEY will help you get crystal clear on your financial priorities and show you how to manage your money to match.
Money is also not a "get rich quick" scheme. Building a strong financial foundation takes knowledge, patience, and time. If you're looking for a lottery ticket, you won't find it here.
Simply put, MONEY is the practical personal finance class that we all should have had in school (with a healthy dose of reality).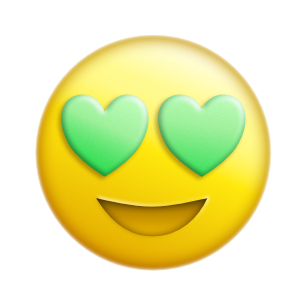 "...There has always been a little voice at the back of my mind saying "your parents struggled with money and so will you." Your program has really helped quiet that voice, and I am actually very excited about managing my finances now and taking control of my money. I am even excited to start investing and learning more about the stock market. Ultimately, you have empowered me and given me confidence to apply my own wits and willpower to creating a good financial life for myself so that I may then better contribute to the world."
- Hallie
What are you waiting for?

---
Note: MONEY includes all of the investing and retirement content in WEALTH, plus 5 more modules! This is the "all-in-one" course and best deal.


I'M TARA FALCONE, CFA, CFP®
A Main-Street-born, Wall-Street-bred money guru.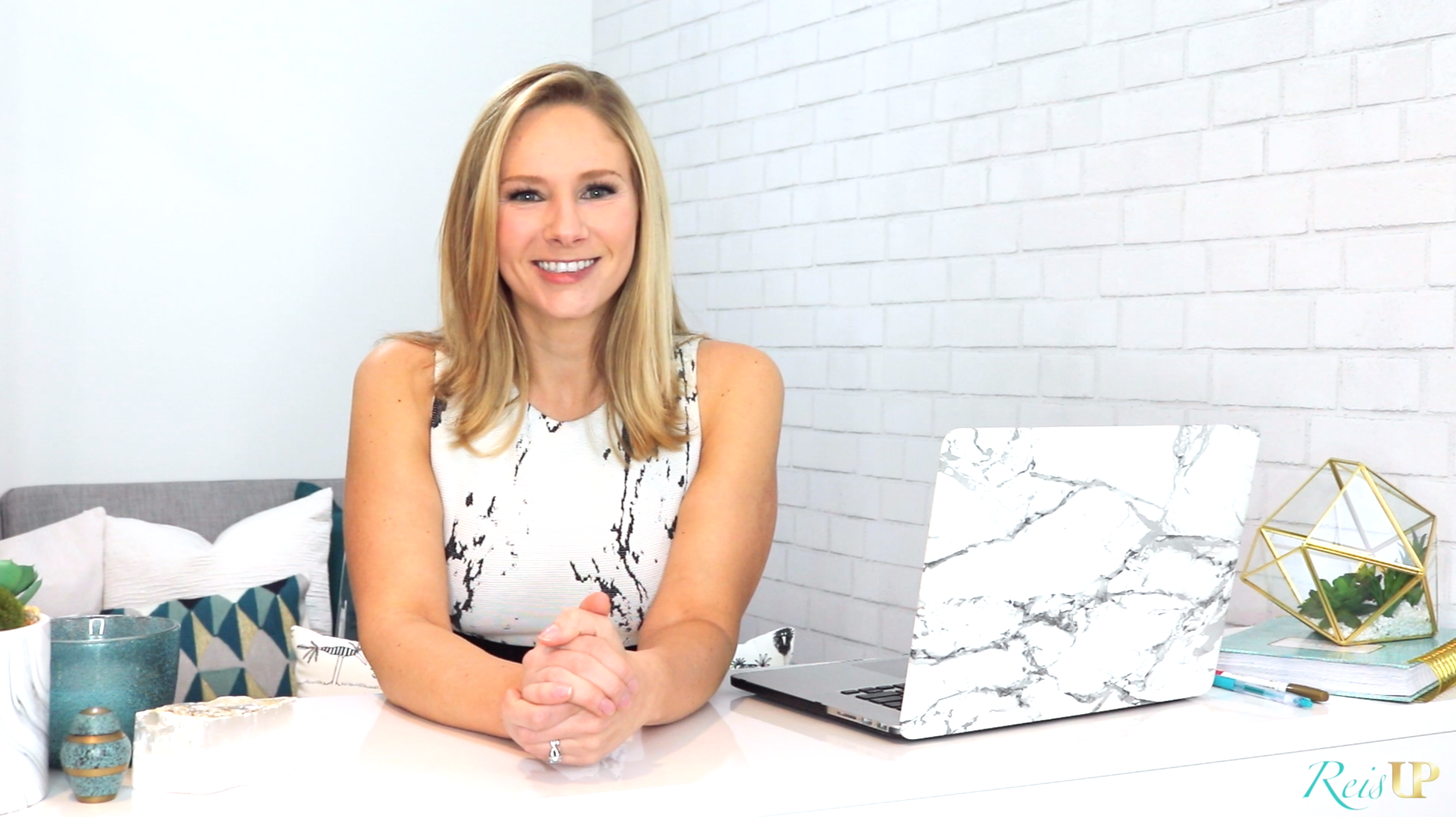 Here's the truth: I used to know nothing about money. Seriously.
I grew up in rural Michigan in a blue collar family. When my dad passed away, I got a crash course in financial topics that most 13-year-olds never even have to think about: budgeting, credit card debt, taxes, mortgages, life insurance, Social Security... I was thrown into financial #adulting without warning, and money was a constant stressor.
Fast forward to my time in college, where I sat in class with people from nearly every part of the socioeconomic spectrum. I felt like I had to hide my financial identity from my classmates, and by the time graduation rolled around, I had had enough. I was sick of being broke and knew it was time to make a change. So I got a job on Wall Street to learn how money works and how I could make it work for me.
I loved my job and was making more money than I had ever dreamed of. But after a while, I started to feel a disconnect. I realized that while I was using my time and talents to enrich our clients, people like my friends and family needed my help. And ultimately, I couldn't quiet the nagging voice inside my head that whispered "You're contributing to the wealth gap," on repeat. I wanted to be part of the solution, not the problem.
So after four years, I left and started ReisUP. Now, I teach people of all ages - particularly college students and millennials - how to "rise up" with their money. And I've got to tell you: I couldn't be happier or more fulfilled. Helping people transform their financial lives is my purpose, and I can't wait to help you do the same through MONEY.
WHAT'S INCLUDED

Here's everything you'll get instant access to once you enroll:


CONTENT
7 expertly crafted modules containing over 75 high quality, live-action videos (at an average of 6.5 minutes per video, that's over 8 hours of content!)

Anecdotal, relatable lessons with clear, actionable takeaways




TOOLS
Countless customizable tools, spreadsheets, and calculators that you can play around with to fit your unique money situation

A plethora of printable worksheets, training exercises, and guides

RESOURCES

Carefully curated lists of today's top resources, including apps, podcasts, and books to check out, as well products and services available to help you transform your new knowledge into action

An Answer Fund for each module, offering answers to the most Frequently Asked Questions on those topics

ACCESS
By purchasing MONEY, you get access to me as the instructor. Seriously!

Post questions / comments in the (public) Discussion section below certain lessons, or email me with specific questions. I'm here for you every step of the way.
WHO THIS COURSE IS FOR

My ideal students are smart, passionate people who know they're capable of busting through money barriers, but need someone to show them how in a judgment-free way. They're sick of being broke, feeling guilty about purchases, and/or unsure whether they're saving and investing enough for the future.
MONEY students are not afraid of taking action and getting their hands dirty. They're ready to rise up and forge a better relationship with money so they can start using it as a tool to accomplish their goals.
If you fit that description, then MONEY will give you the information and motivation you need to start living your best financial life ASAP.
Because, let's be real... Money is more than just commas in a bank account; it's freedom to live life on your terms.
WHO THIS COURSE IS NOT FOR


MONEY is not for you if you who believe with every fiber of your being that money will always be too complicated for you. This course is not for you if you aren't willing to put in the time and effort to earn a higher level of financial stability. It's not for you if you want a financial advisor to take care of everything for you.
In other words, if you're hoping that a lottery ticket or magic wand will solve all of your money problems, you should not take this course.
At the end of the day, MONEY only works if you do.
If you're ready to stop letting your finances rain on your lifestyle parade and hold you back from achieving your dreams, then MONEY is for you
LET'S TALK VALUE...

If you're thinking "This course would be a big investment for me", and wondering whether it's worth the price, here are some stats to put things into perspective:
HIRING A FINANCIAL PLANNER
Working with a credentialed financial advisor will generally cost you anywhere from a few hundred dollars to thousands of dollars, depending on your needs and how he/she is compensated. Most fee-only financial planners charge $200-$400 per hour, or $1000-$4000 (or more!) to create a custom, comprehensive financial plan.

And what I've found is that a decent chunk of a planner's time is spent educating clients on the whys and hows of various financial topics.
With MONEY, you get:


VALUE YOU COULD SAVE & EARN
The concepts I teach in this course could save you hundreds to thousands of dollars (in some cases, immediately!).
And the systems I show you - especially when it comes to creating a plan to invest and save for retirement - could generate tens to hundreds of thousands of dollars more for you over time.
All of that means more money in your pocket, and ultimately more freedom with your time and finances.
COURSE PREVIEW

Here's a sneak peek of what you'll learn in each of the modules:

MONEY MINDSET

You'll identify your current money personality, begin viewing yourself as the boss CEO of your financial life, and learn actionable methods to start building your ideal relationship with money.

CASH FLOW & NET WORTH
Your cash flow and net worth are the "pulse" of your finances and will eventually determine whether you achieve or fail to reach your goals. Discover how to calculate, manage, and track your spending in a way that's authentic, intentional, and aligned with your big picture dreams.

CREDIT & LOANS
I'll show you how your credit score is calculated and how to build and boost it. You'll learn the ins and outs of debt, including credit cards, mortgages, and auto loans. And thanks to my 4-part series on student loans, you'll form a solid plan to tackle your education debt once and for all.

INCOME TAXES
Do you know why you pay taxes, and where your tax dollars go? What about how your federal tax bill is calculated? In this module, I demystify the seemingly complex world of taxes to help you keep as many dollars in your pocket as possible AND your stress levels low during tax time.

INSURANCE & PROTECTION
Life is entirely unpredictable, and if you aren't adequately protected, unexpected events can completely derail your financial progress. Find out how various types of insurance - from health to auto and renters - work, and which insurance policies you need at each life stage. Let's make sure your assets are covered.

INVESTING 101
Investing is my JAM. Stocks, bonds, ETFs... You name it, I dig it. In this module, I break it all down so that you - yes, YOU - can be an investor too! We'll talk about WHY you need to invest and how investing works. You'll also learn about what you can invest in, including what stocks are and why their prices go up and down, and how to start investing the right way.

ROCK RETIREMENT
Ahh, retirement. That thing that feels so far away, yet requires so much planning NOW to do it right. Don't worry - In this course, you'll learn how to calculate the nest egg size you'll need for work to be optional. Then, you'll discover how much you should save every month and year in your 401(k), 403(b), TSP, and/or IRA. Finally, we'll go over how to invest that money to make sure current you is taking care of future you.
Frequently Asked Questions
When does the course start and finish?
MONEY is a self-paced personal finance course, so you define the start and the end. The only deadline is your own motivation to complete the content and put the info into action!
How long do I have access to this course?
MONEY is meant to grow with you as you encounter new financial challenges, so you'll have access to this course for as long as it exists (and I expect it to be around a longgg time).
Do you offer any refunds or guarantees?
Your satisfaction and success are very important to us, which is why we offer a 30-day refund policy for our programs (see below). Please note that your eligibility for a refund is conditional based on your efforts.
Do I need to be good at math?
NO, not at all! The custom calculators in MONEY are super user-friendly and do all of the calculations for you.
Will this course eliminate the need to hire a financial advisor?
That depends... I designed MONEY to be a DIY personal finance course. So if you've got a relatively "normal" financial situation, then MONEY should give you the info and tools required to DIY your personal finances. (Or at least the knowledge and vocabulary you need to have a much more productive conversation with a financial advisor.) [Disclaimer] However, all of the information in this course is meant to be for educational purposes only and should not be considered specific legal, tax, or investment advice. For unique circumstances, consult a professional.
Do I have time for this course?
Let me ask you this... How much time do you spend working each week to earn a living? vs. How much time do you spend learning how to properly manage that money? Food for thought...
Can't I just find this information for free online?
You can find just about anything online these days… Here are two main issues I discovered that led me to create this course: (1) Most of the content online is very disjointed and inconsistent. For example, you might read an article on one site about budgeting then watch a video somewhere else about 401(k)s, but without a step-by-step curriculum to connect the dots for you, it's hard to know how those concepts flow into each other (sound familiar?). MONEY walks you step-by-step through major money topics and bridges those gaps for you. (2) A lot of the content out there is written by people who aren't true finance professionals. Sure, they can rattle off rules of thumb for this and that, but they generally can't explain the concepts in more detail or offer solutions to fit your specific situation.... The questions you have to ask yourself are: How much time do I have? and Who do I trust?
What if I don't live in the US?
Honestly, while fundamental personal finance concepts are universal, enough of the content in MONEY is US-specific (for example, the credit and loans, insurance, taxes, and retirement lessons), that I wouldn't recommend this course for international citizens, unless they're living / studying / working in the US.
Will the course content be updated?
Yep! Any information that changes annually (think tax and retirement stuff), will be updated each year. I'll also be adding some videos over time to cover things like how to invest in 529 plans for your child's education and more.
Can a company / organization purchase access for its employees?
Absolutely. If your company would like to implement a corporate financial wellness program, you can buy access to MONEY for some or all of your employees. We can also create a co-branded, private portal for your organization, including custom videos about your company's specific employee benefits. Please email
[email protected]
to explore this option.
Can I buy MONEY as a gift for someone else?
YES! This course would make an incredible gift for people of all ages, particularly recent high school and college graduates. Go to the "MONEY (Gift This Course)" course page to purchase access for someone special.
IT'S TIME TO RISE UP WITH YOUR MONEY.

---
Note: MONEY includes all of the investing and retirement content in WEALTH, plus 5 more modules! This is the "all-in-one" course and best deal.